We create stylish animated videos
We are an animation studio helping you grow.Find out what your animated video might look like.
LET'S GO
Creative story, lovely design, outstanding animation are the main things that connects us in Moodive studio.
We are an animated studio that creates unforgettable stories for the presentation of your products and services on the website, social network, or television.
We work with brands, agencies, and production studios around the world!
Enter the world of animation with us!
Contact us
Our services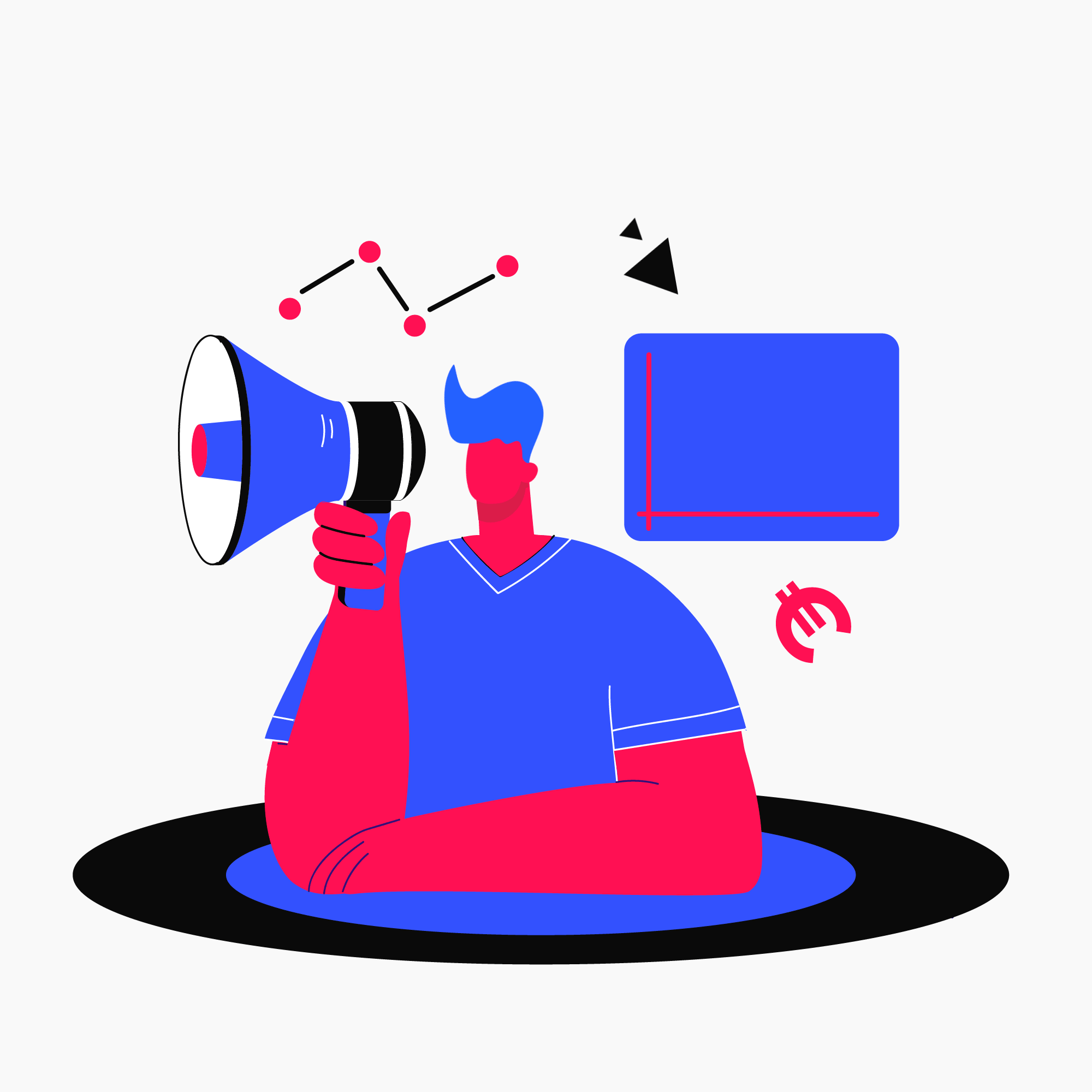 Explainer video
Animated videos that focus on presenting even the most complex ideas in a simple, attractive and engaging way. Describe your product and service in the most effective way.
Commercial Video
Catch the heart of your target group with a professional animated video. An innovative and attractive way to tell your customers what they need and thus meet your sales goals in the best possible way.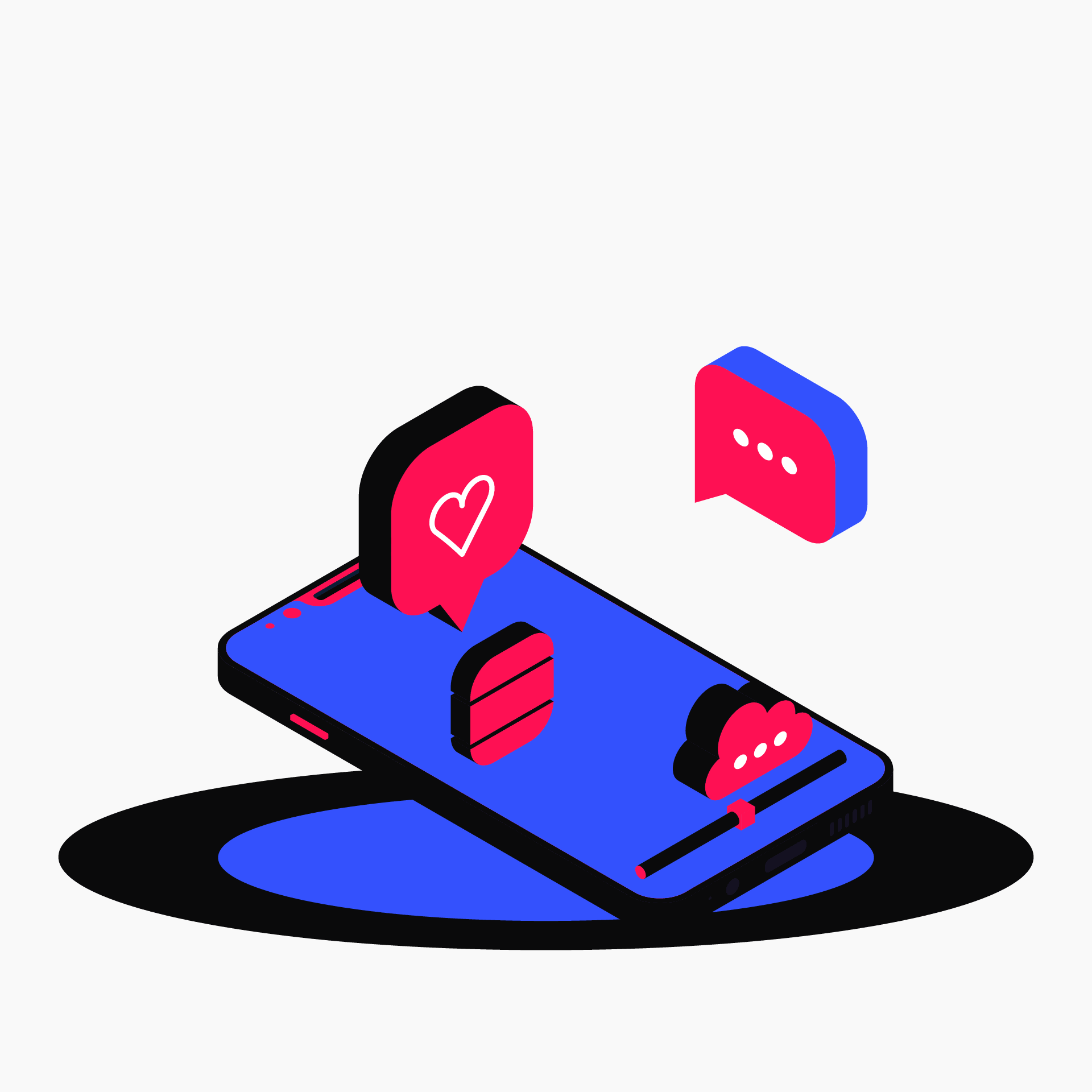 Isometric video
Thanks to the isometric graphic design, the video gets a unique spatial effect and can thus present even the most complicated issues.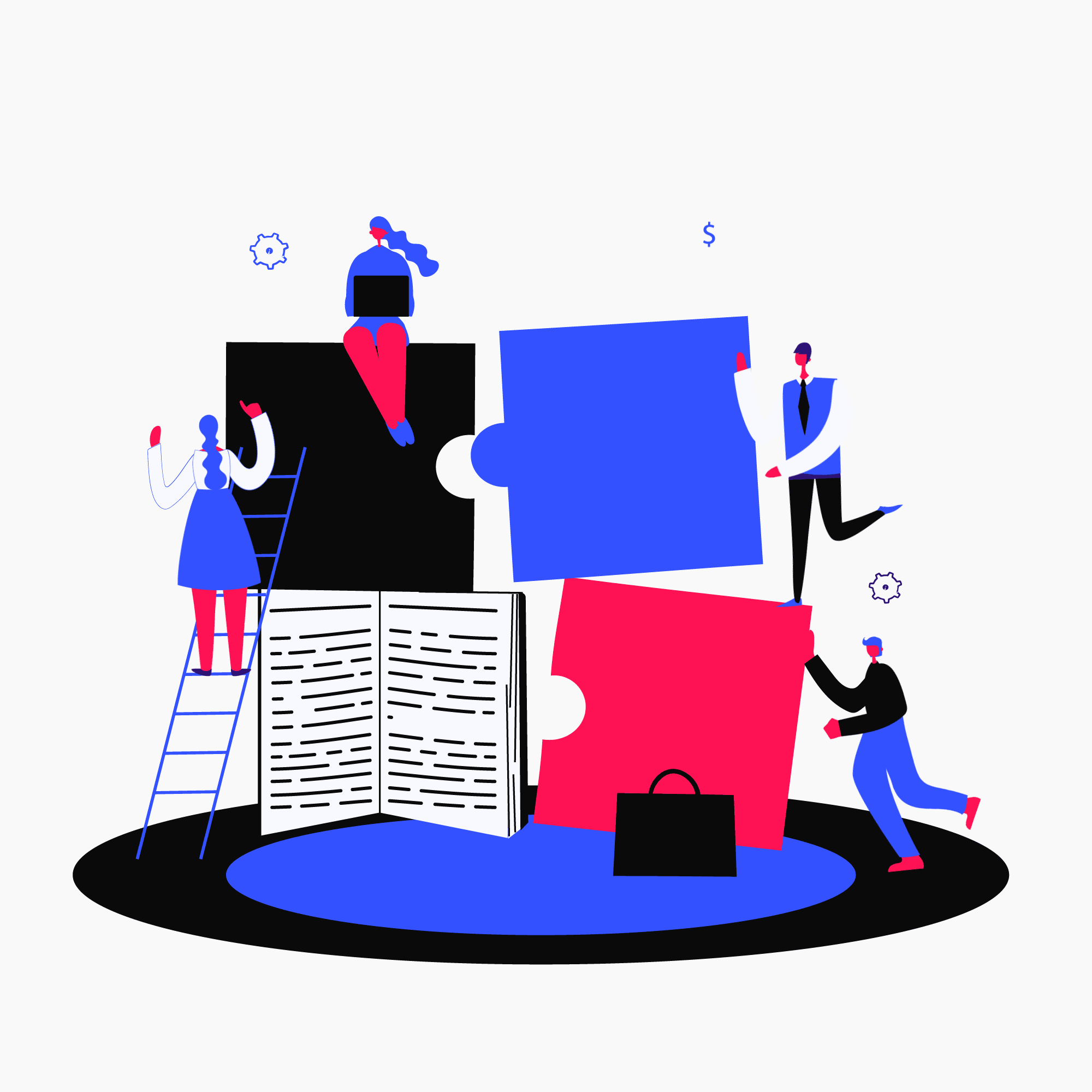 Education video
Cover an extremely large amount of information in a very short time. We create a creative video to educate your audience.
Our clients