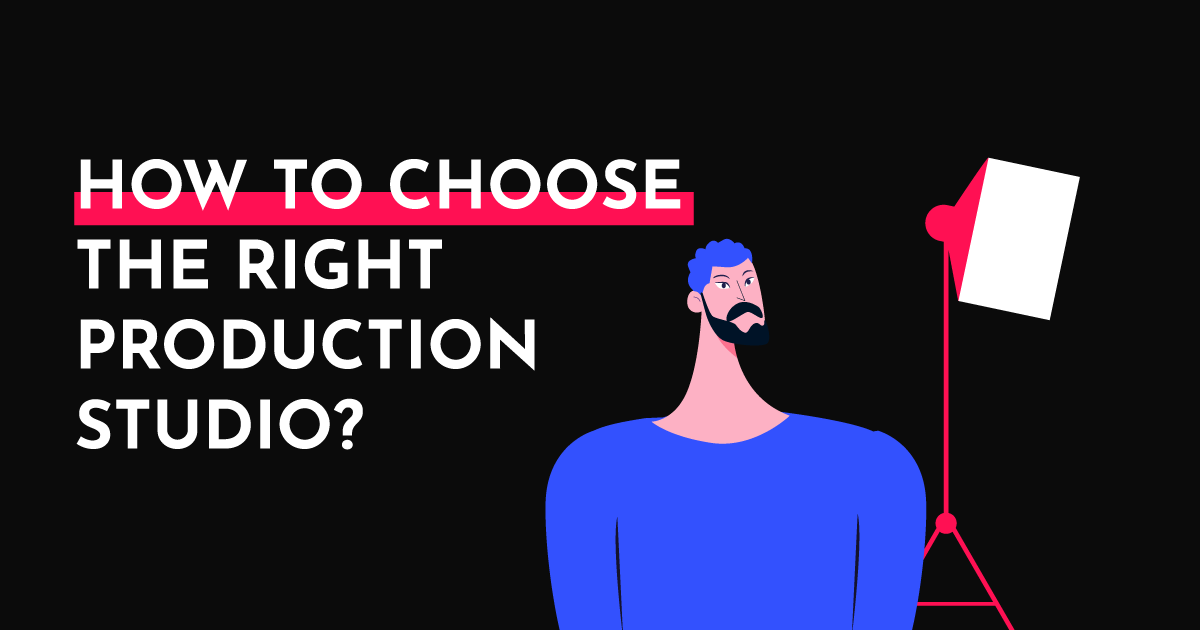 If you are planning to make an animated video, perhaps the most important step that awaits you is to choose a suitable partner who will prepare the right solution for you. But how do you choose the best studio? What important factors should you consider when choosing?
Custom solution vs. template
A custom solution is a production process where the studio prepares a video individually for you, from unique illustrations to unique animation. In the case of a template, it is a so-called drag & drop solution, where the production draws from various created databases, or uses various online tools. In the case of a custom solution, you can be sure that the solution will correspond to your product, corporate identity and target group. On the other hand, the possibilities for template adjustments are significantly more limited.
Which solution is more suitable?
Here you need to realize what the goal of animated video is – to impress your target audience and differentiate yourself from the competition. It is an easy task when creating custom animated videos, but you won't be able to manage it so easily with template videos. However, each solution has its advantages. If the video is intended for internal communication, its unique side is basically not so important and you can save significantly on the creation. If the video is intended to be presented to your customers, a similar inexpensive solution is a path you should definitely not take.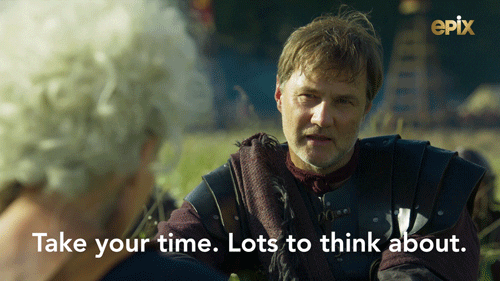 Slovak or foreign studio?
With the growing trend of video marketing, we can also observe establishment of new studios with a very high level production. Even though this industry is still in an early stage in Slovakia, you will already find teams here that will prepare world-class solutions for you in any language.
The difference is also in the price. Because similar services are not so widespread on the Slovak and Czech markets, the price for similar works is several times lower than abroad.
Is a turnkey solution important?
This is one of the most important factors. You expect a professional partner to arrange everything for you and help you with every step of production. Whether it is creating a screenplay or providing professional dubbing.
You don't want to be stressed and look for other suppliers to complete your project. After all, professional studios have more contacts. Therefore, the individual parts will be processed faster and often more cost-effectively.
Communication is important
Regular communication is the basis of any successful production. Many studios offer you the possibility of an initial free consultation. Use it! It will help you decide on the best supplier.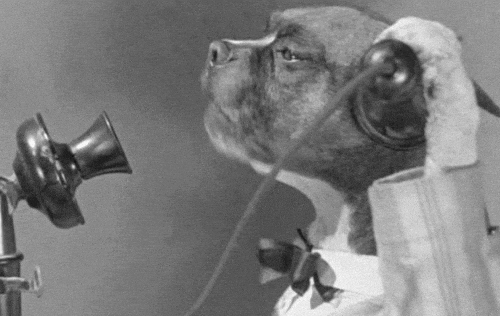 The location is not important at all! However, it is extremely important that your first meeting with the study representative takes place in person or as part of a meeting call. You will meet a person with whom you will communicate regularly for the next few weeks.
Pay attention to the number of revisions
Ask how many revisions are included in the submitted bid. The production of a custom animated video consists of several steps, and a good studio will not move on until it has approved the previous step from you. This procedure is convenient because editing the script or the sketches of the scenes is much easier than intervening in the final illustrations or animations.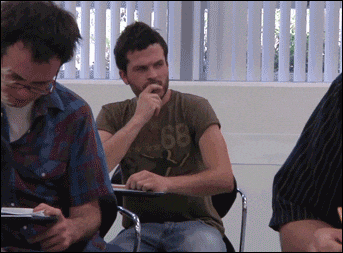 Therefore, some professional studios offer you an unlimited number of revisions, as they are aware of their qualities and also choose a safe procedure, where they have each step approved. They can keep the number of revisions in reasonable numbers and you can be sure that you will be 100% satisfied and you will have an overview of every step of production.